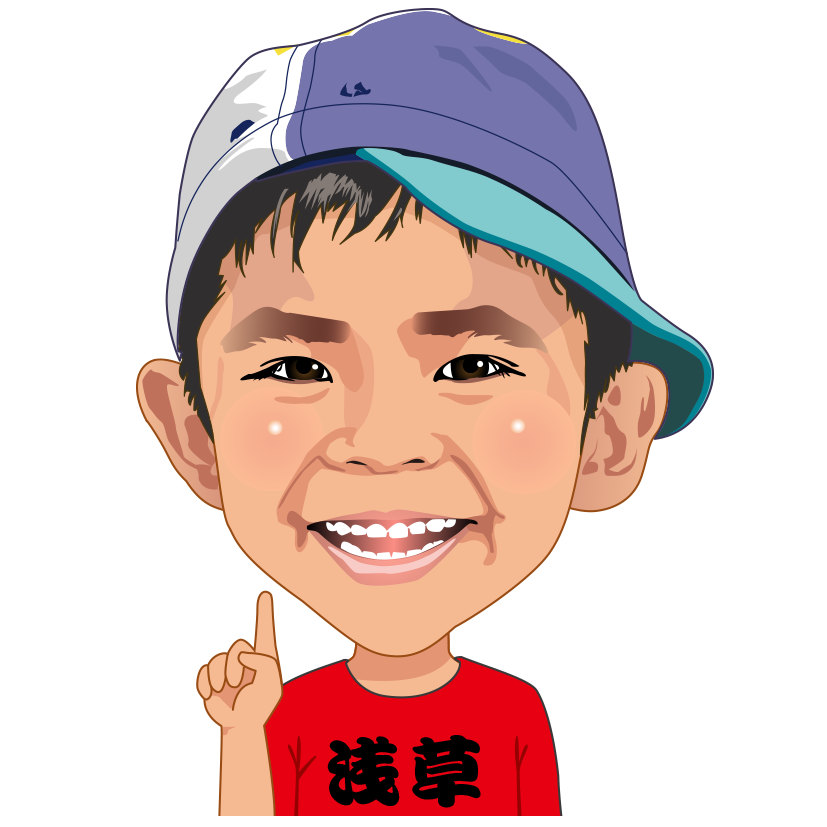 Various people come Sekine to buy shumai and meat buns.
Do celebrities come to buy?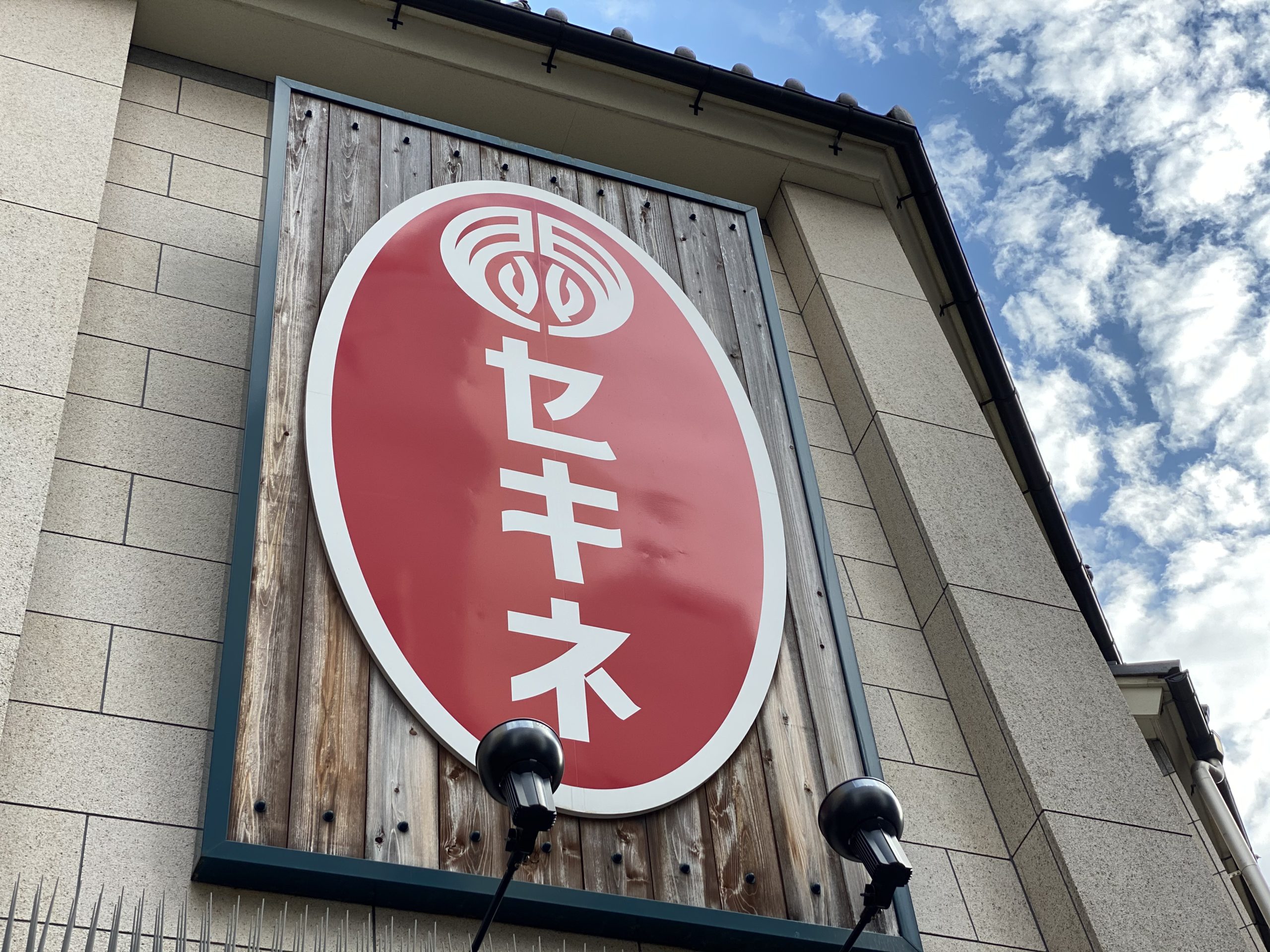 Of course!Some people have a connection with Asakusa…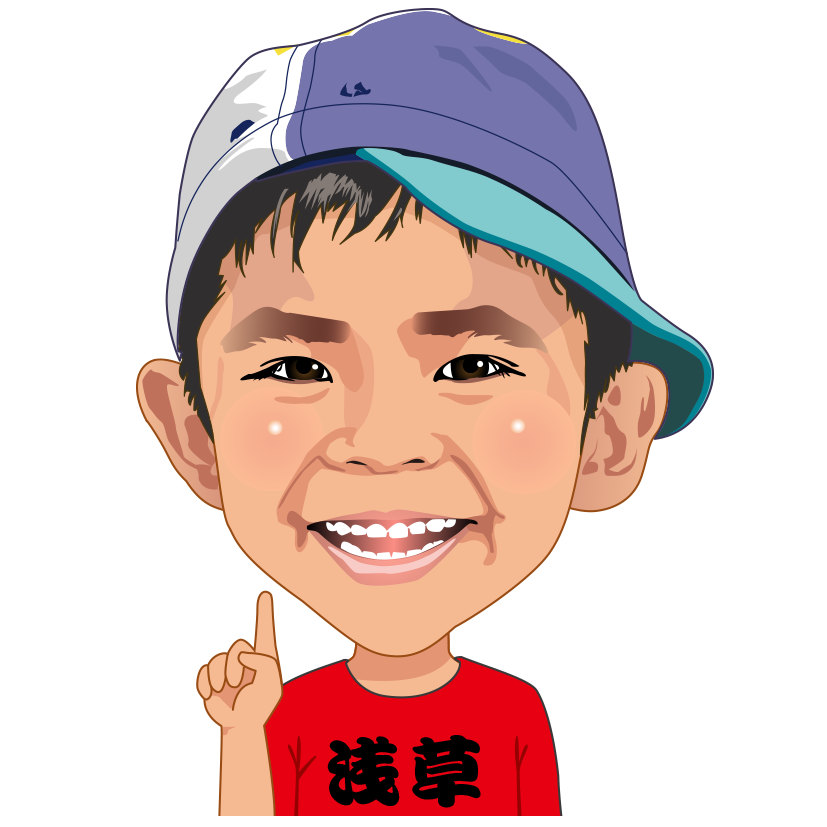 One of the most famous person in Asakusa is Takeshi Kitano,
Will Takeshi also come?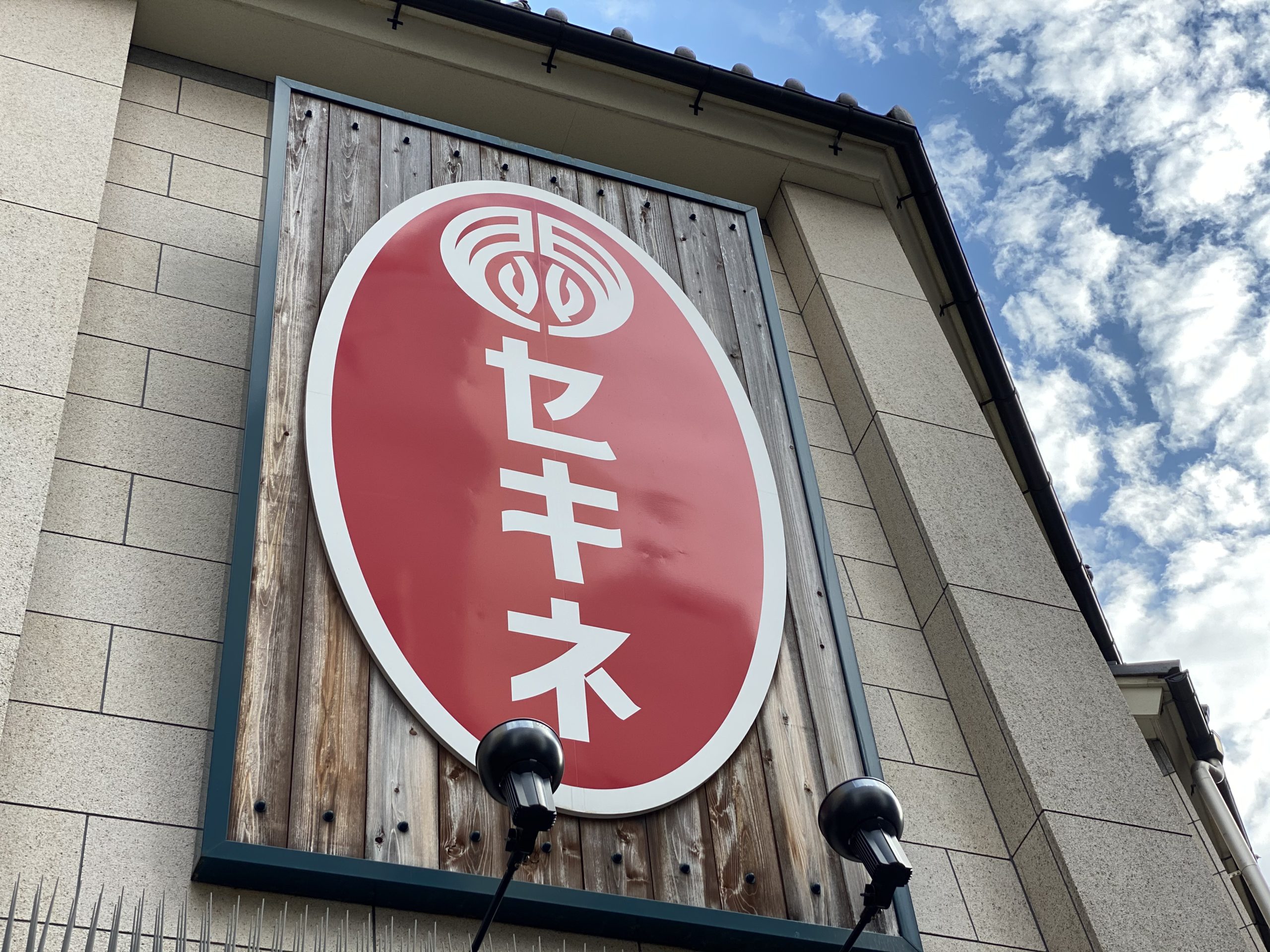 Of course he will come! He praises our meat bun in his book "Asakusa Kid".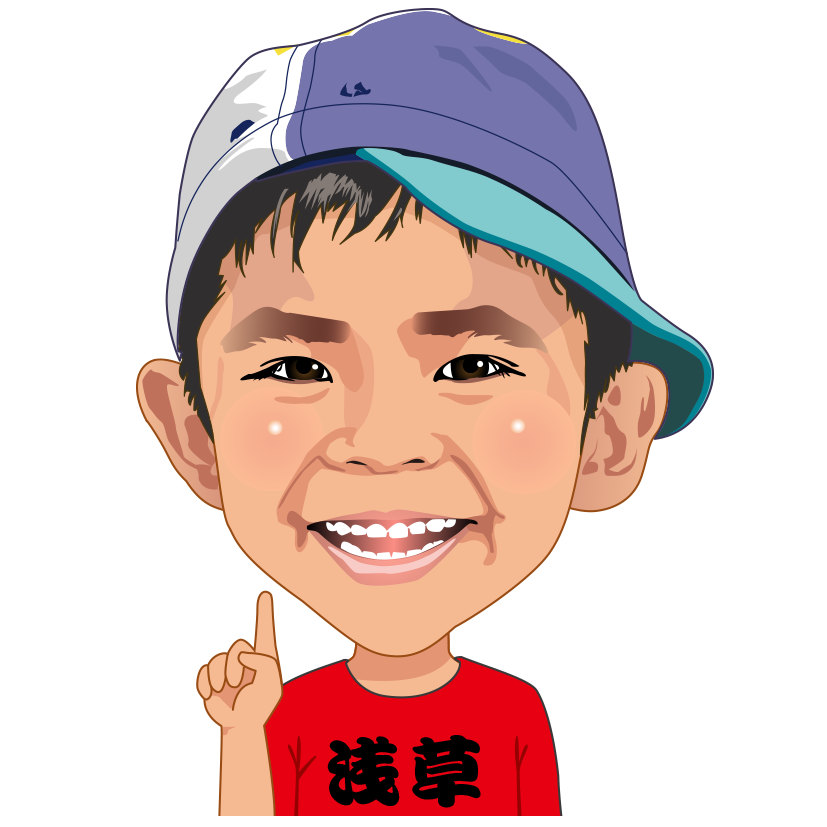 It's amazing!
According to this book, Sekine`s meat bun that Takeshi Kitano says "the most delicious in Japan!"
Give me one too!