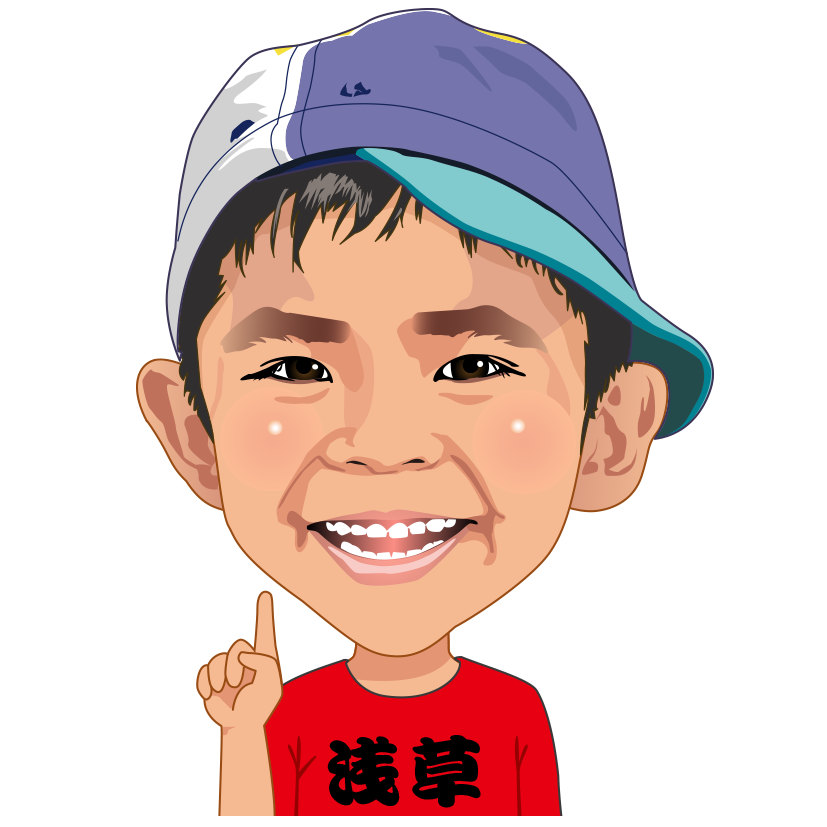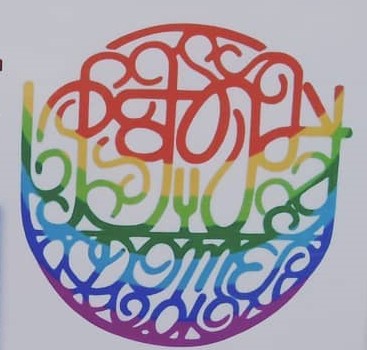 Mr. Hayashi! What is this mark on the wall of the store!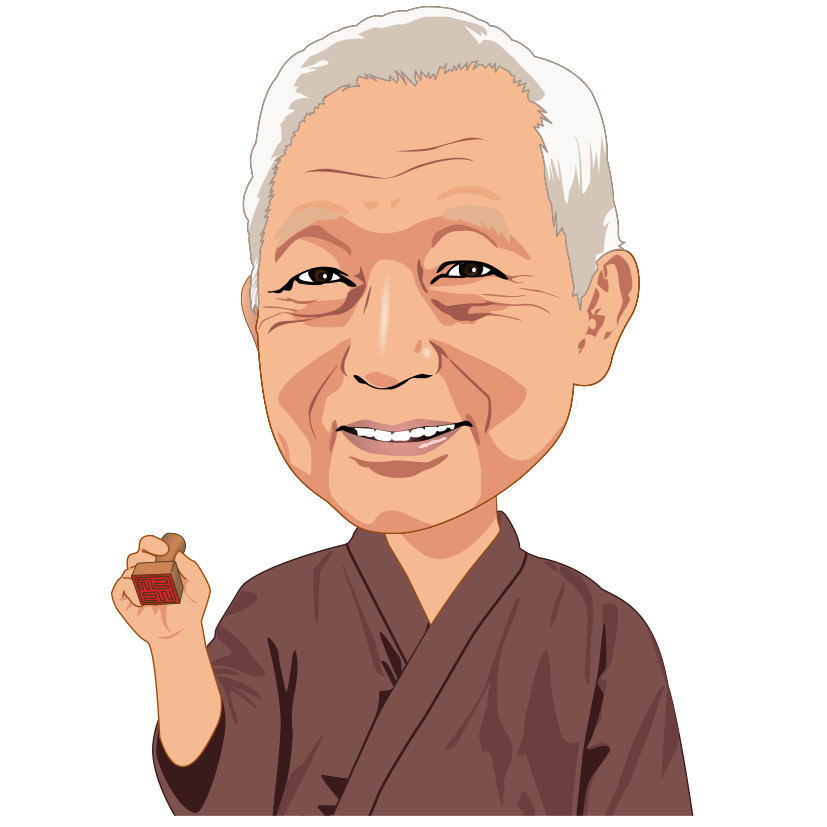 Good question! This mark is the logo mark of the artist's dome tour called Yuzu in 2019!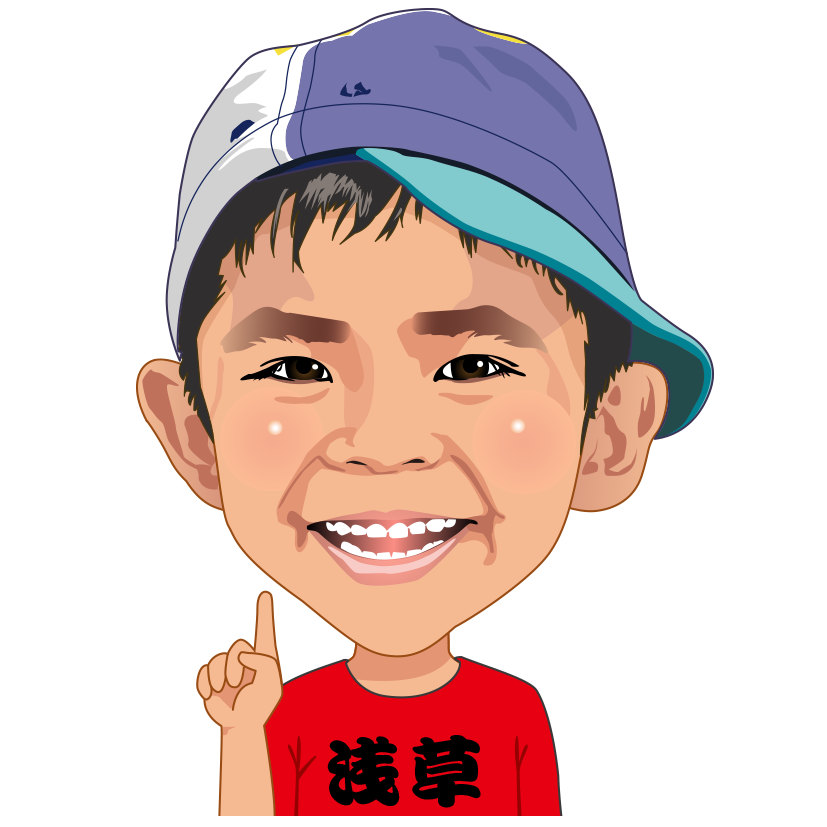 Oh! Yuzu is an artist who sings good songs!
What is the meaning of this mark?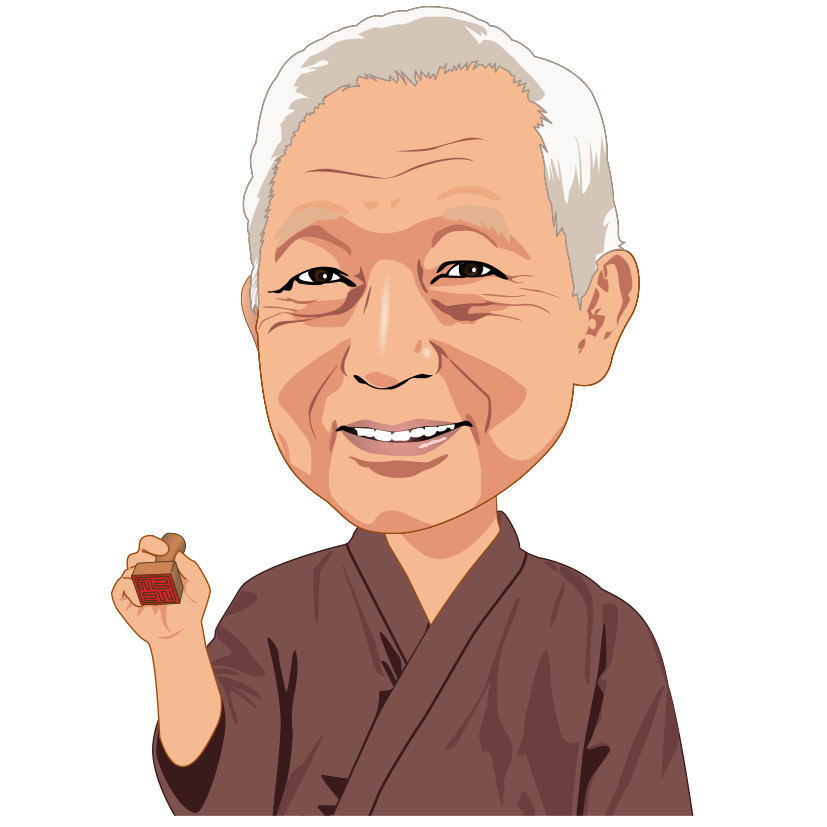 The logo mark shows the sense of unity between the two Yuzu and the audience, and how the two Yuzu are standing on the stage!
The flow of sound and the flow of energy are also included in this logo mark.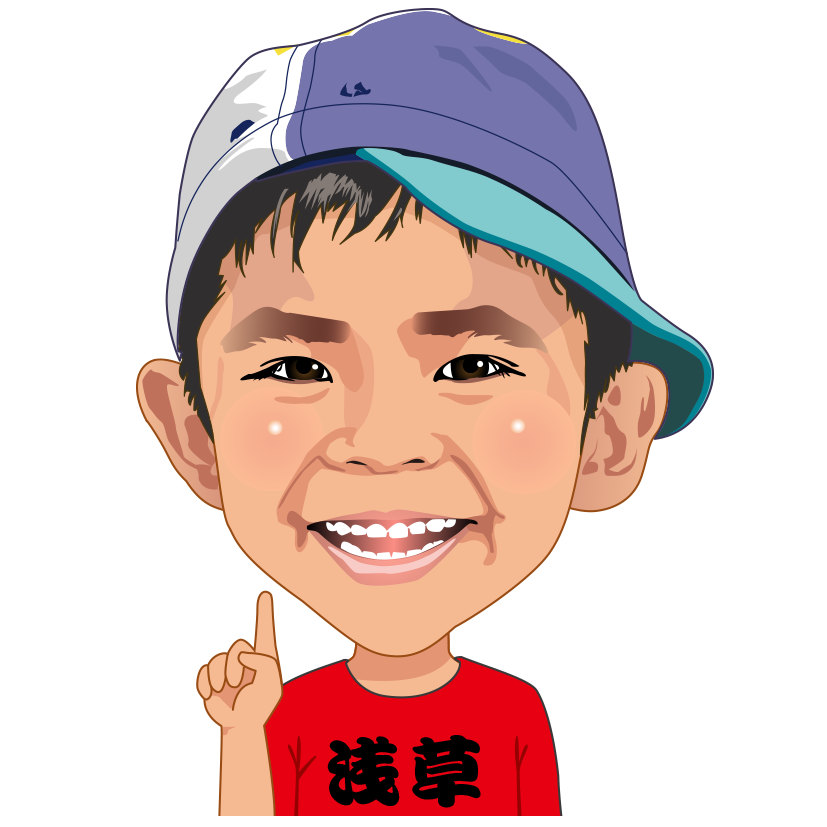 I like this logo mark!
It meant such a thing.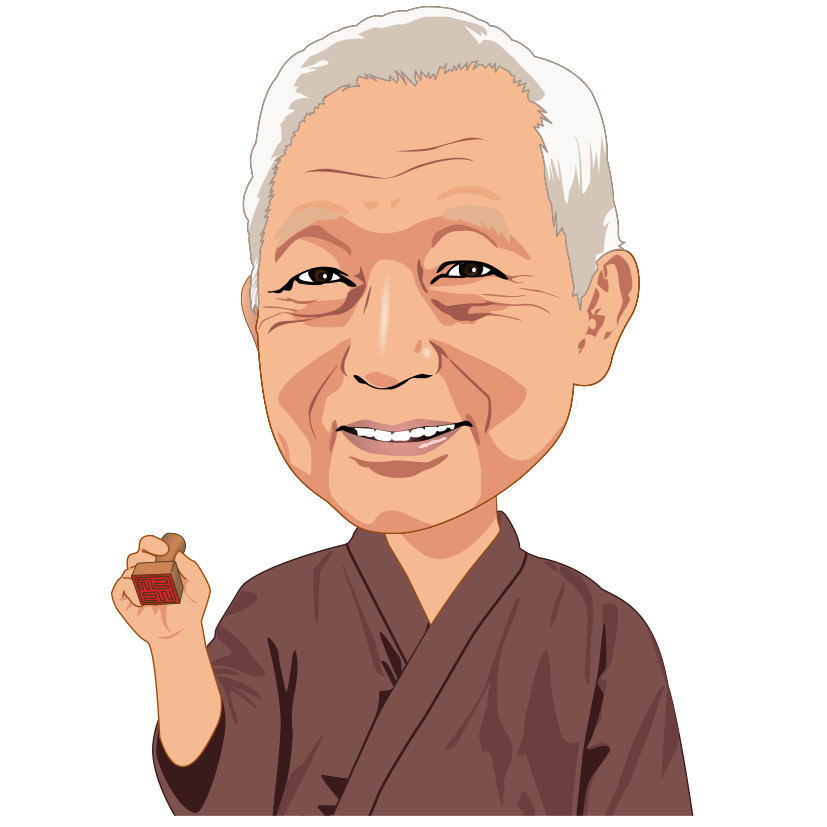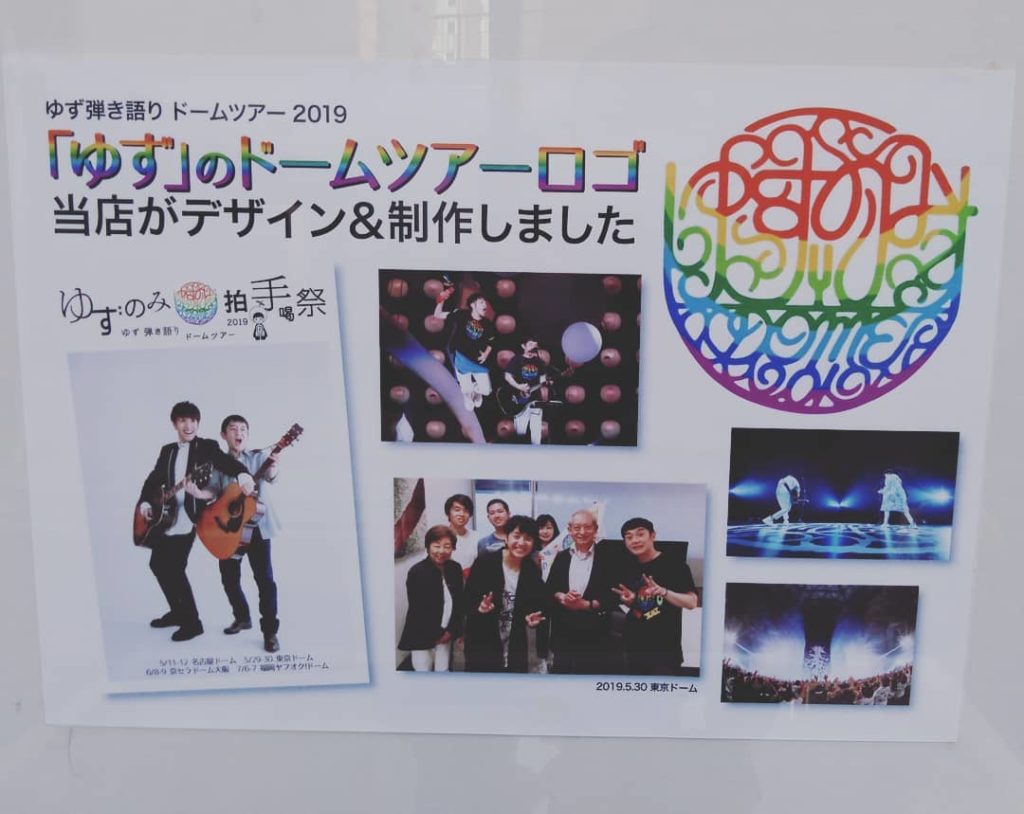 I was invited to a concert by Yuzu at Tokyo Dome.
It was great!