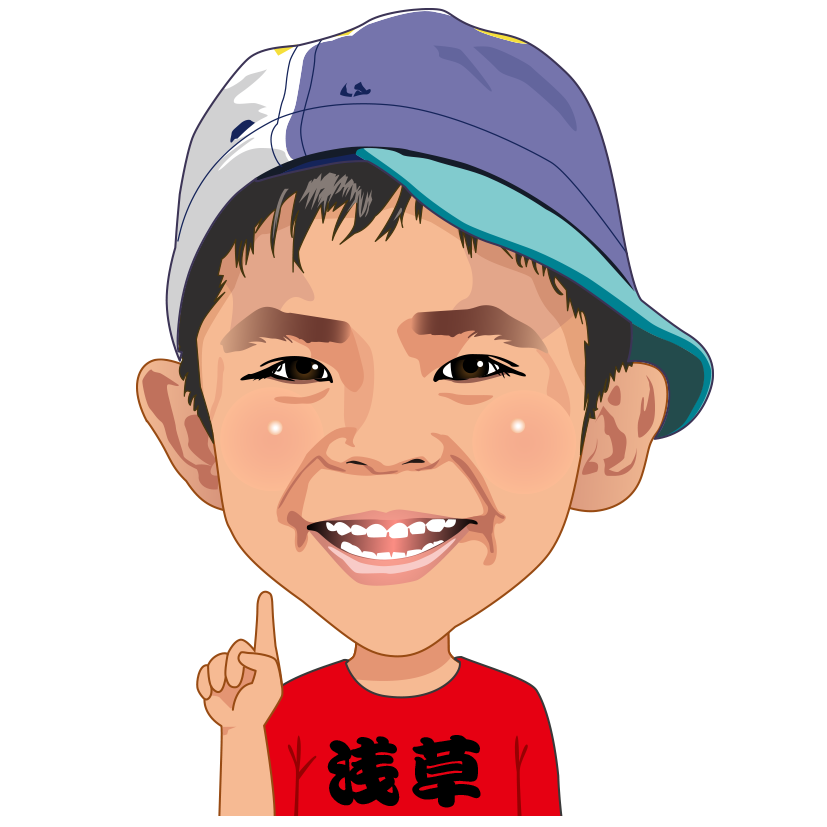 Hello Mr.nemo! I have a question!
The other day I read a popular manga called Jin.
A shop called "Nemoya" appeared in the manga, but is this a model of Bar Nemo?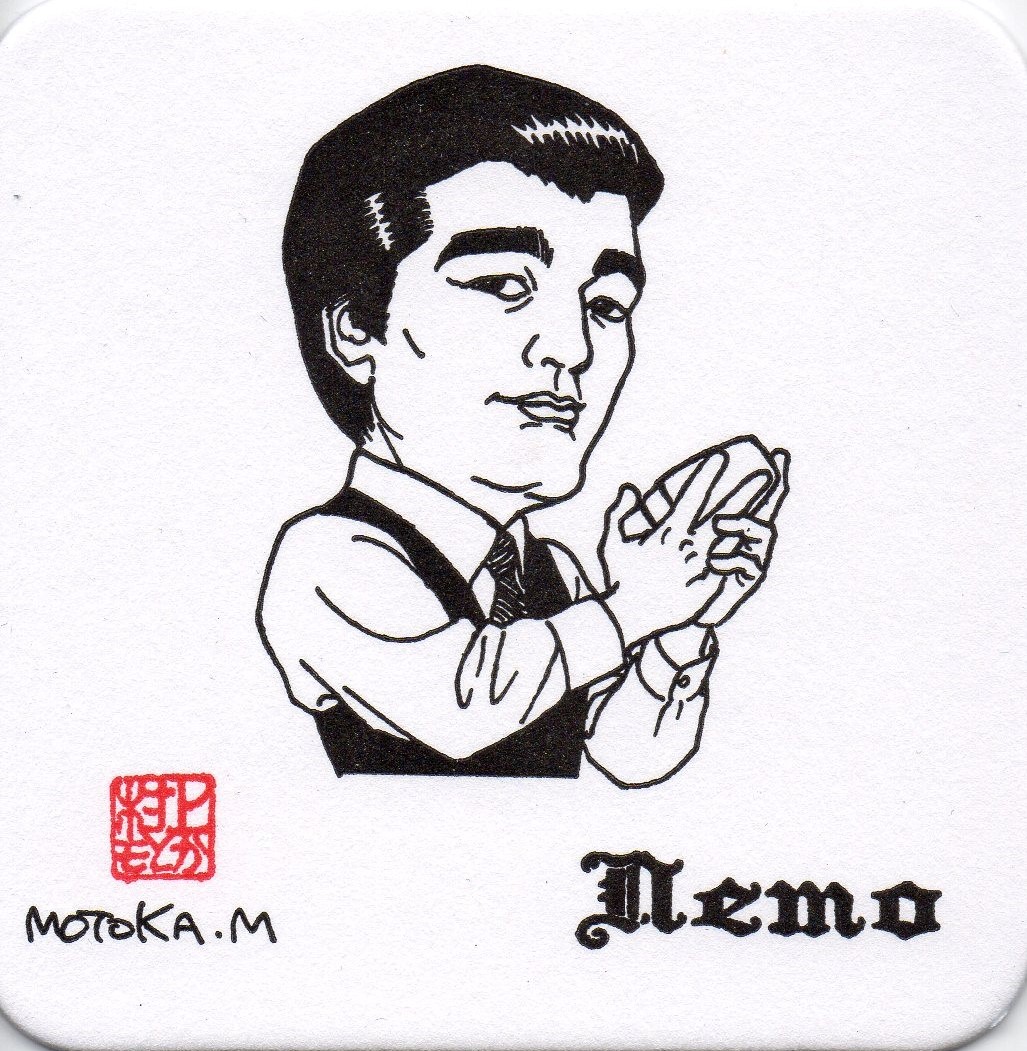 Oh! It`s a nice question. That is right!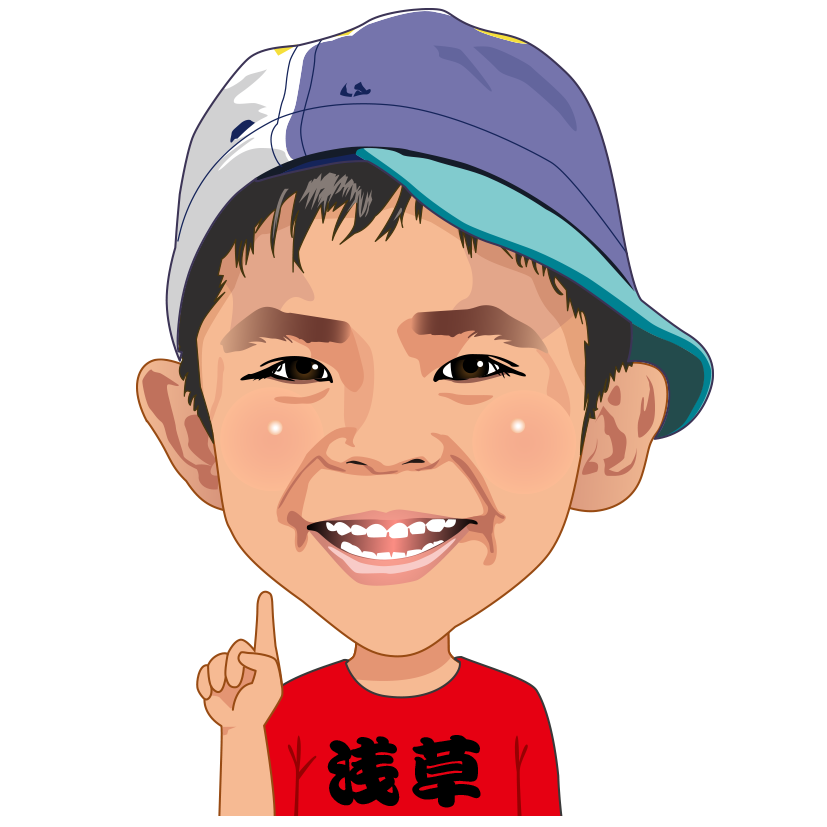 After all it was!
Are you close to the author, Mr. Tomoka Murakami?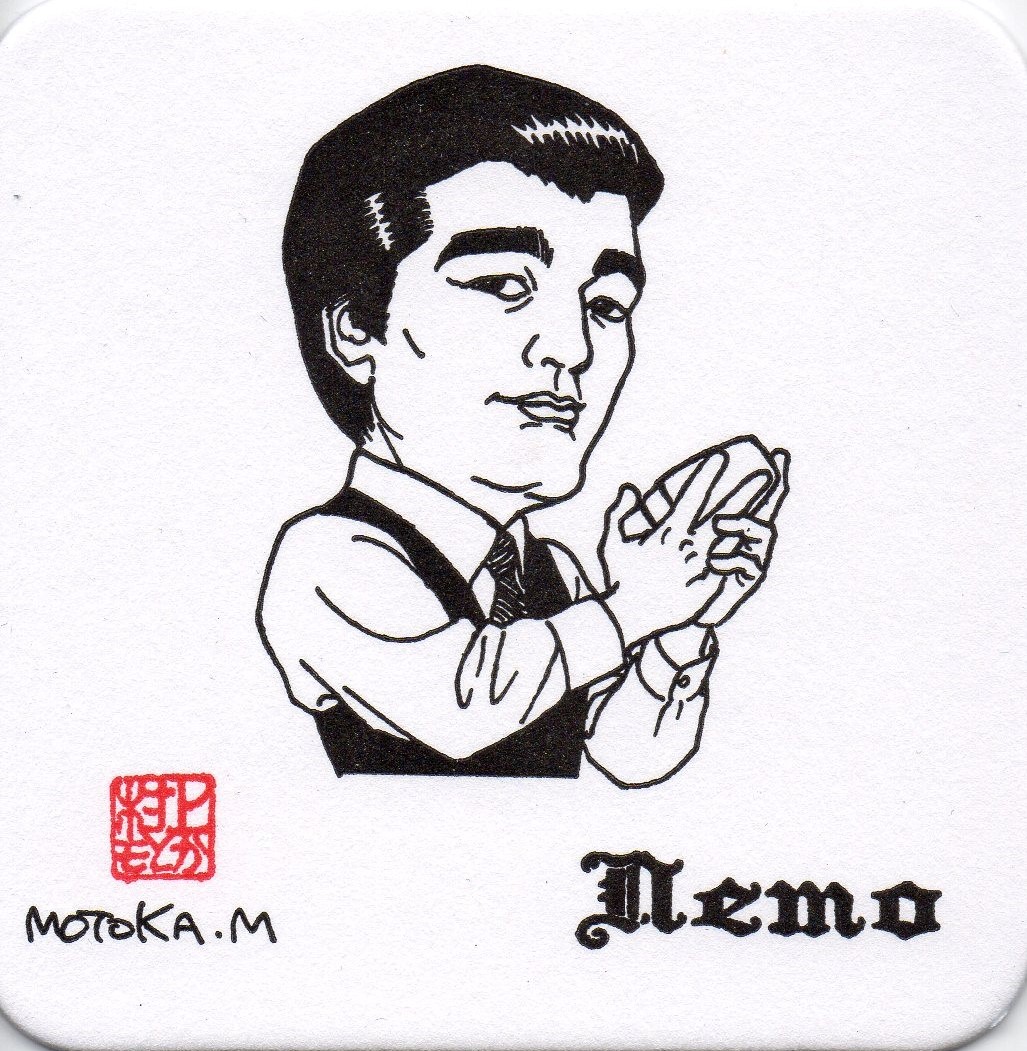 Yes. I'm close to him!Mr. Murakami also drew an illustration of our coaster!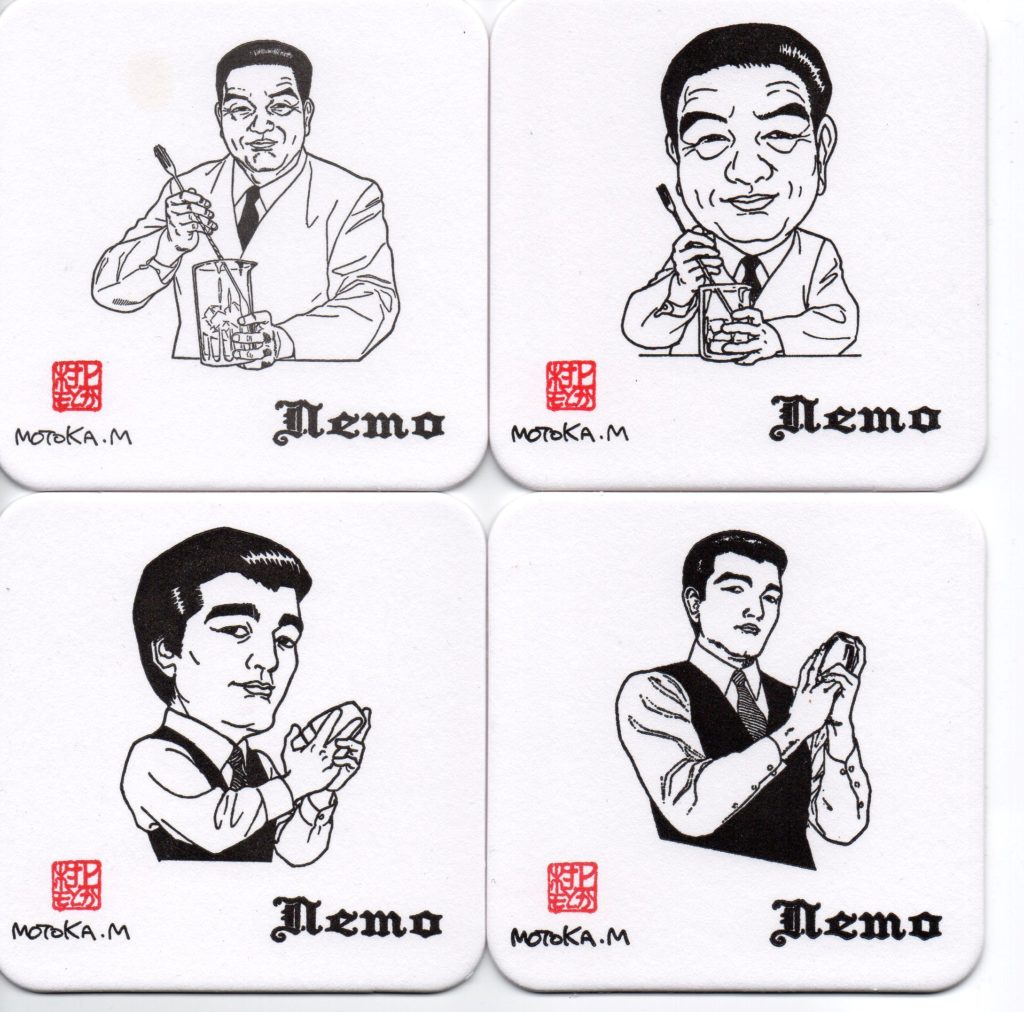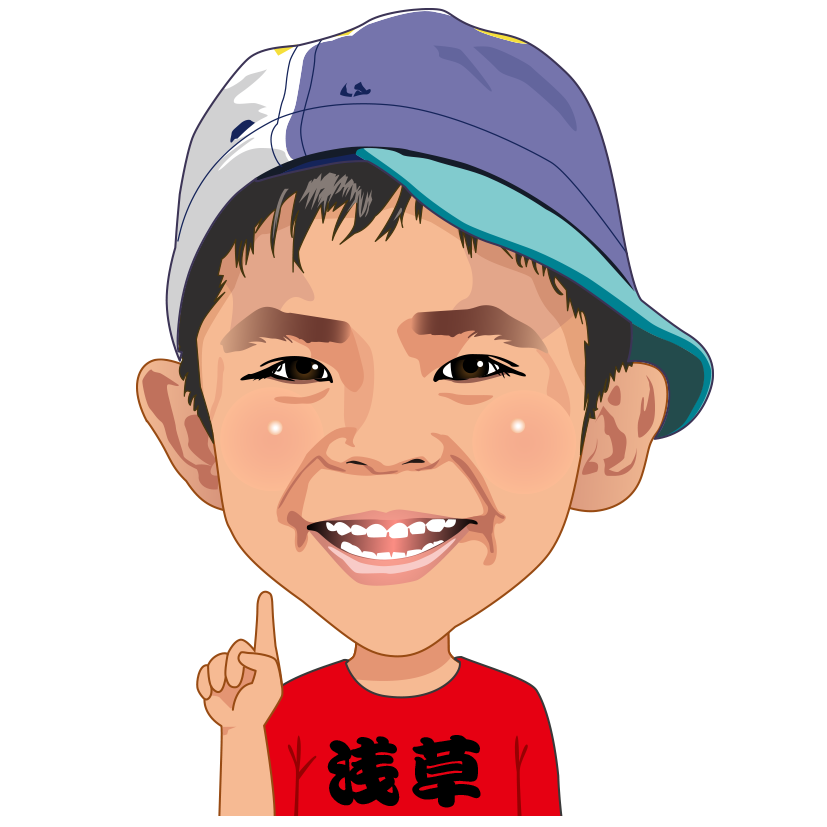 Wow similar! great! I also want to appear in the "Jin" manga someday!