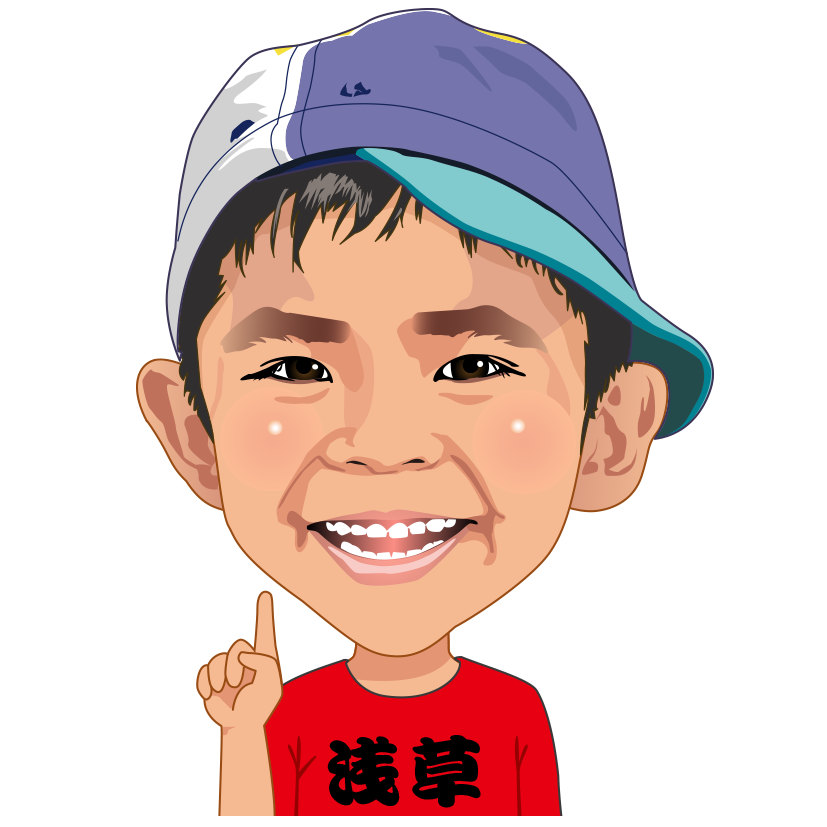 Hey Mr.Hayashi! I'm addicted to the power spot right now!
Are there any recommended power spots other than Sensoji Temple in Asakusa?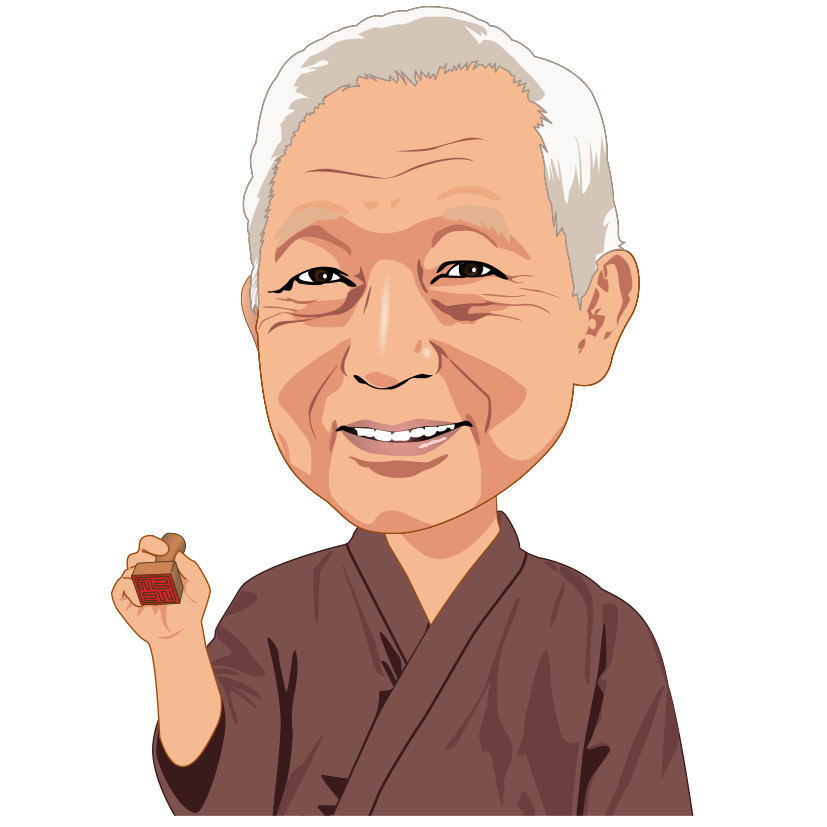 Of course there is! Hikan Inari behind Asakusa Shrine!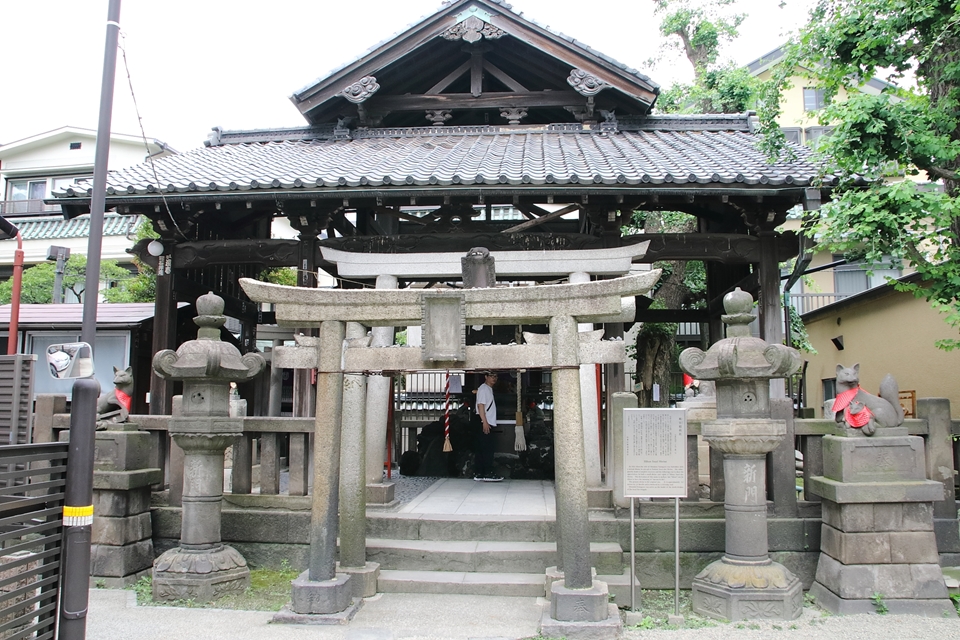 Hikan is to get the official position. Therefore, it is said that if you visit, you will be successful!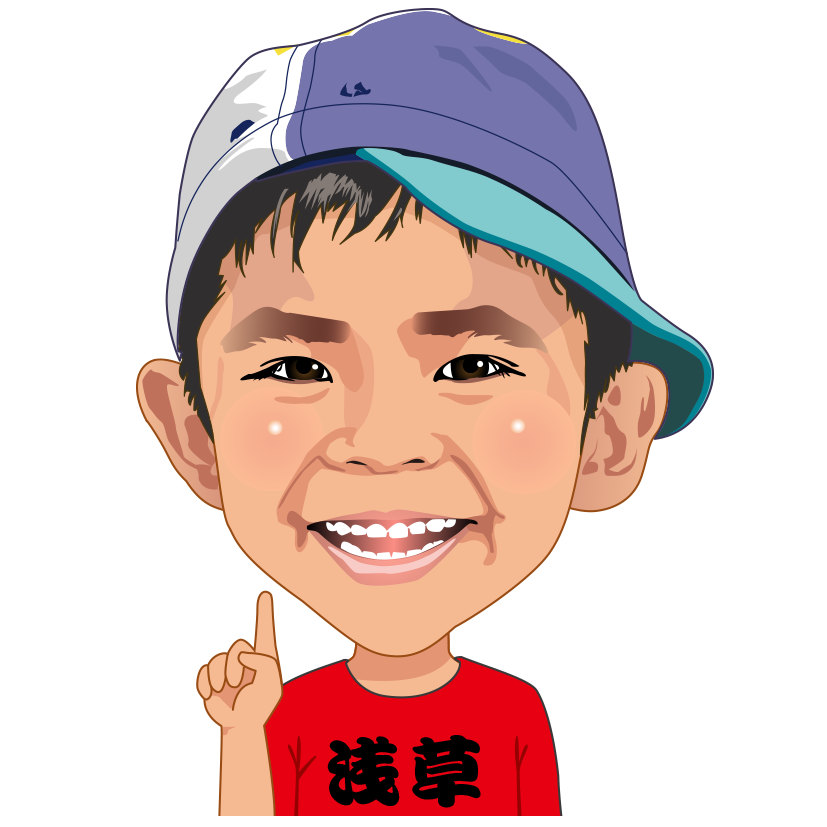 I will visit there and become a Kamen Rider!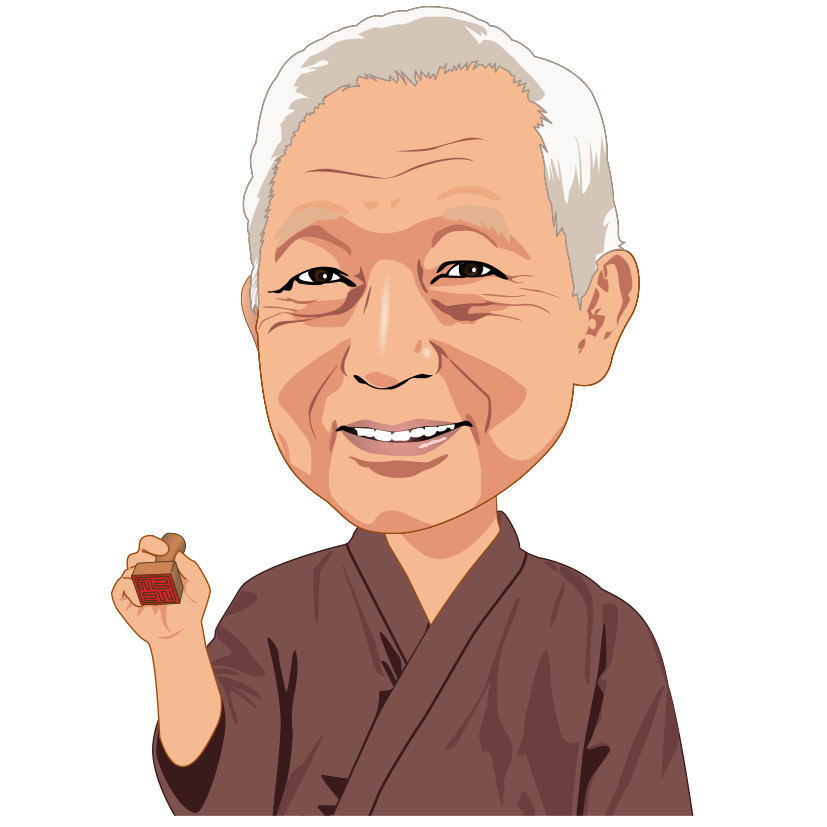 Hahaha! You say something interesting!
Furthermore, Mr. Tanuki from the guardian hall on Dempoin Street!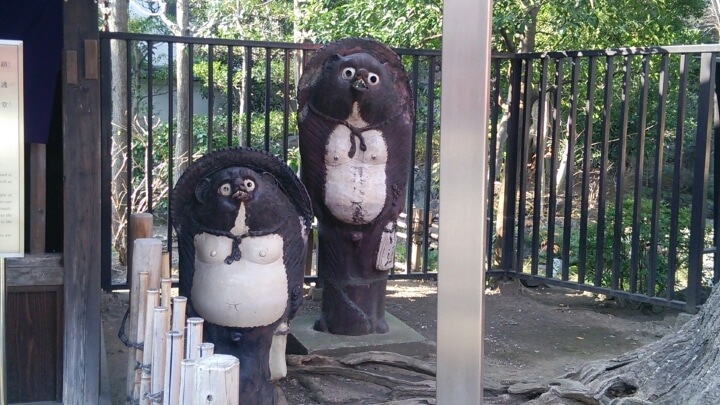 Once upon a time there was a mischievous raccoon dog. He stood at the high priest's bedside and said, "If you build a shrine for us and protect it, we will protect the Denboin Garden from the fire and make it prosper for a long time."
Therefore, the chief priest worshiped this raccoon dog in 1887. It`s the guardian hall on Dempoin Street.
Perhaps because of that power, both the Denboin and the guardian hall survived the Great Kanto Earthquake and the Great Tokyo Air Raid!
It's amazing!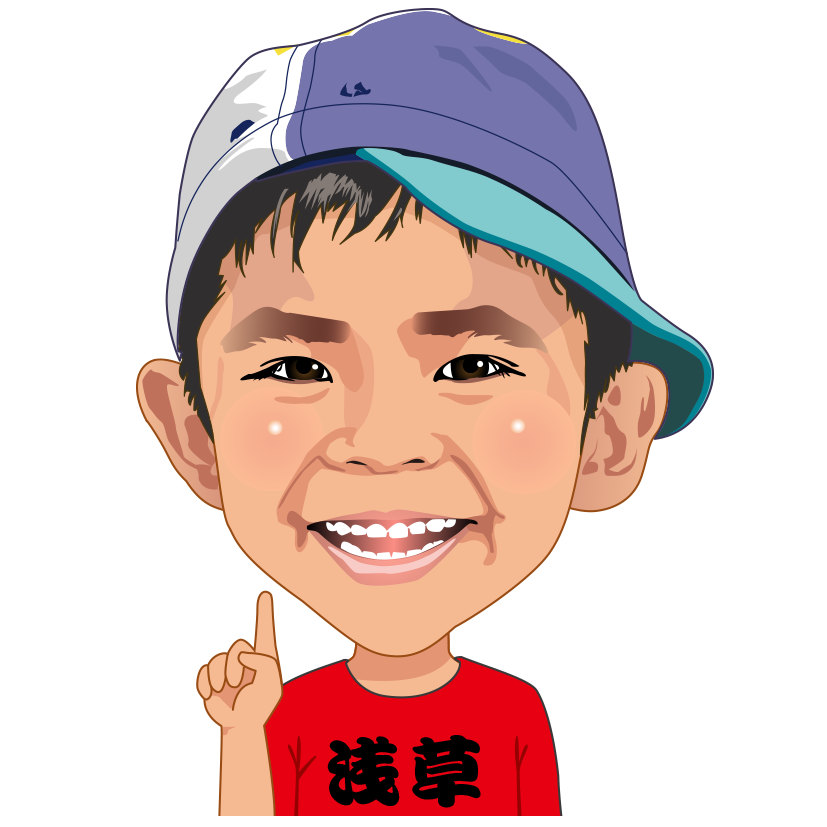 It's a great raccoon dog!
If I visit a raccoon dog after visiting a fox, I will get great power.!
OK! I will go from now on! See you!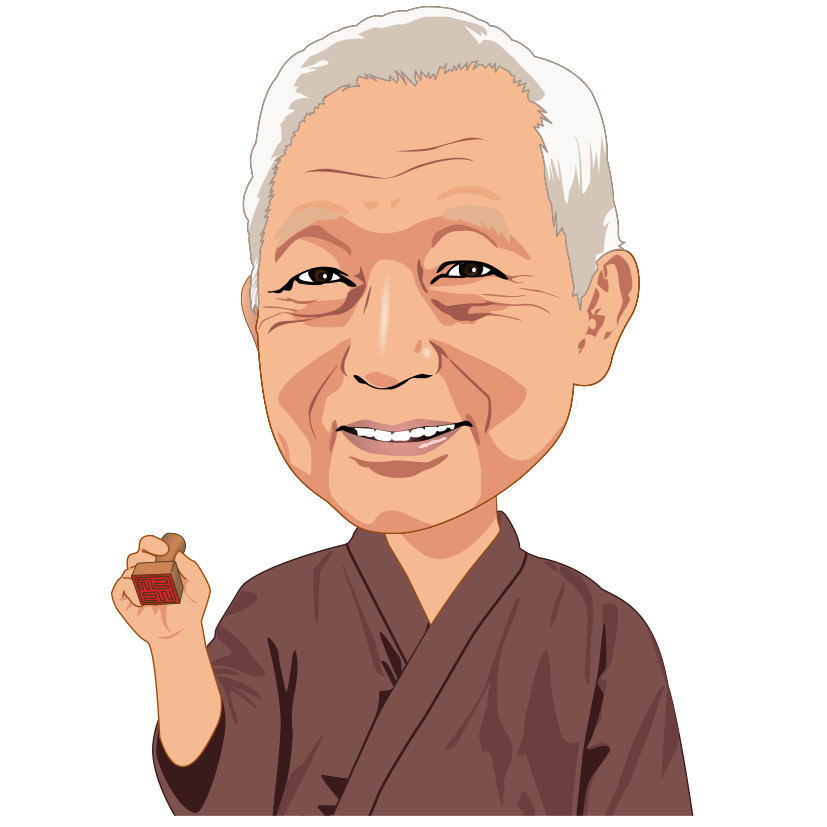 Please be careful! You will surely get enough power to become a Kamen Rider!